8A Certified, Service‐Disabled Veteran‐Owned Small Business
LogMet Solutions (LMS), based in Decatur GA, is a strategic sourcing and service business which helps its customers save money on their supply purchases, existing and new. Consumables are our primary focus, with some emphasis on capital equipment.
LMS has forged relationships with top tier vendors, manufacturers, and other logistic firms to source and procure high quality cost-effective solutions on many fronts while leveraging over 30 years' experience, technology, and insight.
LMS sources, procures, and distributes healthcare supplies, equipment, and devices from national and international manufacturers for our clients providing customized sustainable solutions across the continuum making your mission our mission!
Capabilities Statement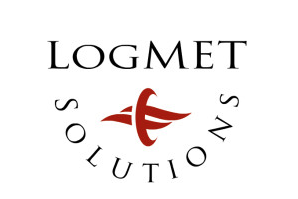 Call today for a free consultation